News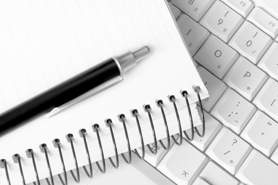 Click here for important information on our activities.
Assessment for market changeover

09/29/17

The nationwide quality conversion charge for 2018 has been calculated to 0,2587 €/kWh/h/a.

Demand Assessment for incremental capacity according to European rules completed
07/21/17
The German Transport System Operators publish for the first time on FNB Gas Capacity website (www.fnb-gas-capacity.de) the market demand assessment reports pursuant to Article 26 of the regulation (EU) 2017/459 (Network Code on Capacity Allocation Mechanism) for determination of incremental capacity at the boarders of GASPOOL and NCG market area.
Netzentwicklungsplan Gas
http://www.fnb-gas.de/de/netzentwicklungsplan/netzentwicklungsplan.html
Bundesnetzagentur leitet Konsultation des Entwurfs des Netzentwicklungsplans Gas 2013 ein
04/14/13
http://www.bundesnetzagentur.de/cln_1931/SharedDocs/Pressemitteilungen/DE/2013/130424_KonsultationNEPGas2013.html?nn=65116