Portrait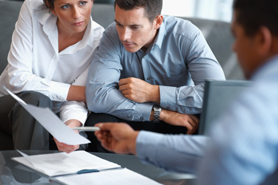 Lubmin-Brandov Gastransport GmbH is an infrastructure affiliate of Uniper Global Commodities SE. It holds a 20% co-ownership share in OPAL ("Ostseepipeline Anbindungsleitung"), the Baltic Sea pipeline link.
OPAL is one of two pipeline links (the other one being the Northern European Gas Pipeline - NEL) that will take natural gas from Russia arriving at Lubmin near Greifswald through the Baltic Sea pipeline (Nord Stream) to customers in western Europe.
OPAL is a joint venture of the W&G Group and the LBTG. It is held in co-ownership, with the W&G Group holding 80% and the LBTG 20%. The pipeline is technically operated by OPAL Gastransport GmbH, a company of the W&G Group.